Dream your Concept, Engage your Audience, and Elevate your Brand. Signs N More has it all.
Signs N More, primarily launched its operations in 2019
to provide cost-effective online marketing & branding solutions to its global customers.

Our core purpose is to add value to your business by enhancing your brand and spreading your business's awareness. Irrespective of your business size, we make efforts to establish your digital presence in your niche market.
To present your brand before the global audience,
we offer the following services that build
the core of our marketing strategy.
We add wings to your business and help you span the global arena with our services.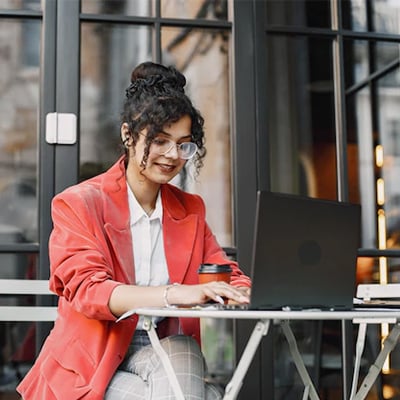 We work closely with our clients to understand their needs and aspirations.Based on their choices, our business development champions chart out strategies to deliver reliable results that prove instrumental in elevating your business to new heights.
Signs N More Inc is a nationally recognized branding company
& is dedicated to elevating your brands' digital profile.
If you have used any web designing services, you would realize that traditional companies would limit their services to creating basic designs for your website. They would also be limited to using specific development platforms that wouldn't project your business accurately.
Adopting new technologies and switching to the latest trends is our way of offering our customers the best and the latest. We go beyond the boundaries of creative elements and guidelines to offer our clients and their business the value and recognition they deserve.
We at Signs N More Inc are committed to helping our clients grow through our branding, designing, web development, digital marketing, and marketing services. When your business is not the same as your neighbor's, how can your marketing be? Hence, we append that attribute of uniqueness to your brand, helping you stay ahead of the competition.
Three Keys To a Superior Marketing
We work in small phases on all our projects enabling us to regularly evaluate your brand, target market, competition, and the efforts we employ to develop your digital identity.
This strategy helps us identify loopholes and determine the appropriate mix of services we can deploy to boost your business.
One can't move to the future with yesterday's opinions, views, and mindsets.
Hence, we continuously assess and improve our processes, designs, and strategies to keep your brand fresh, fluid, and relevant. We also offer services like Website Design, Mobile App development, Support and Hosting, Signs and Printing, and Product and Software development under one roof.
Call our sales champions for a personal consultation

to help you on your journey to establish your digital presence.